Practical Environmental Solutions, LLC
New Jersey Licensed Site Remediation Professionals (LSRPs)
A NJ Department of Environmental Protection Certified Company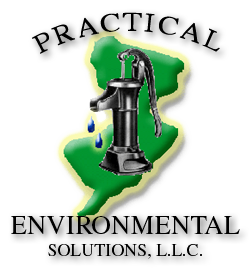 Due Diligence (PA, Phase I and II)
Are you purchasing, selling or refinancing a commercial or industrial property? Do you have a tenant that uses hazardous substances or petroleum products? If yes, then your lender may require a Phase I Environmental Site Assessment. Even if the lender does not require one, you should complete the assessment in case contamination is found later on, thereby qualifying you for the innocent purchaser defense to liability under CERCLA. In New Jersey, the standard for due diligence under the Spill Act is a slightly different but equally important assessment, known as a Preliminary Assessment, or PA for short.
A Phase I Environmental Site Assessment, or Phase I, is a study of a property that includes a records review, site reconnaissance, interviews, and a report. The report usually totals hundreds of pages, so our report also includes a short (two or three page) executive summary for your convenience.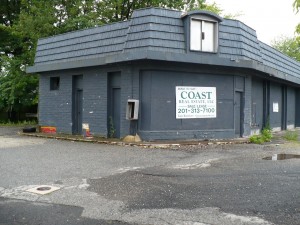 The goal of the Phase I is to understand the operational and environmental history of the site, and to assess the likelihood that soil or ground water contamination may have occurred. Based on the findings of the Phase I report, you may decide to undertake sampling, which is known as a Phase II Environmental Site Assessment (or Phase II).
Call us today for a free quote:
Or click here to request a quote online.
Practical Environmental provides its services throughout the entire state of New Jersey.