Practical Environmental Solutions, LLC
New Jersey Licensed Site Remediation Professionals (LSRPs)
A NJ Department of Environmental Protection Certified Company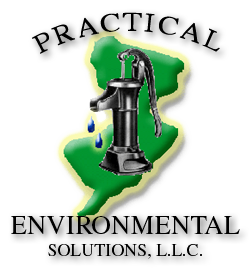 Insurance Claims Assistance
Practical personnel have more than 20 years of experience in dealing with homeowner and commercial/industrial property claims to their insurance carriers for leaking underground storage tanks as well as other environmental impacts.
Specialized services offered include:
Age dating and forensic analysis to establish the date the release occurred
Corrosion testing of the tank
Standard tank services may be found on the following pages:
We will make the complicated process as simple as possible.
Please call us to discuss your project at:
Or click here to e-mail us at: info@practicalenviro.com.
Practical Environmental provides its services throughout the entire state of New Jersey.